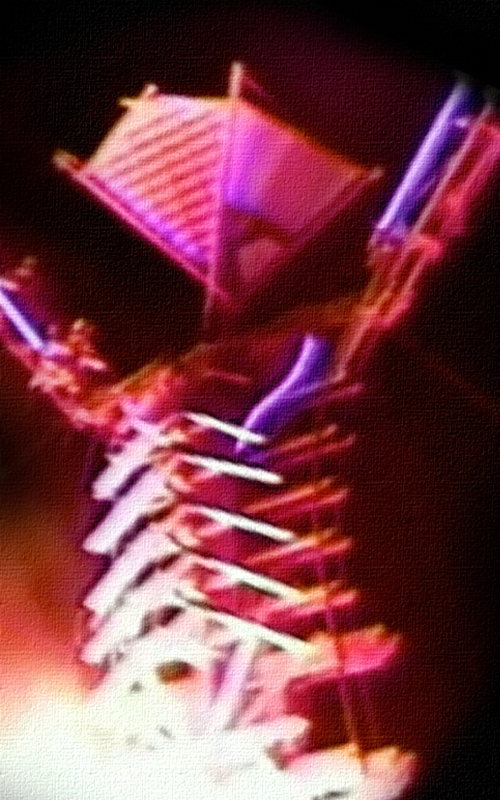 Burning Man MCMXCIV
By Chuck Cirino
1994 | 47 mins
Chuck Cirino captures Burning Man in 1994, when the population was a few thousand, when driving across the playa was commonplace, and when The Man stood within the reach of every participant's hand. It was a time when Burning Man  defied description, and was unknown to major media. Old-timers would agree, 1994 was before Burning Man "changed" and became an organized event.
Several years later in 1997, Director Cirino followed up with an equally exciting feature Burning Man MCMXCVII after Burning Man was featured on the cover of Wired Magazine in 1996—and the secret was out.
Chuck Cirino has worked as a producer, director, filmmaker, videographer, animator, FX technician, editor, and composer. He is best known for producing and directing Weird TV, a television series featuring odd Americans, bizarre news, unbelievable events, and outlandish skits. In addition to earlier national syndication, Weird.TV was a hot property on MSN Video and nominated for 3 Webby Awards under the categories of Best Humor, Best Use of Animation/Graphics, and Best Weird.
NOTE: This film's official name is simply "MCMXCIV."