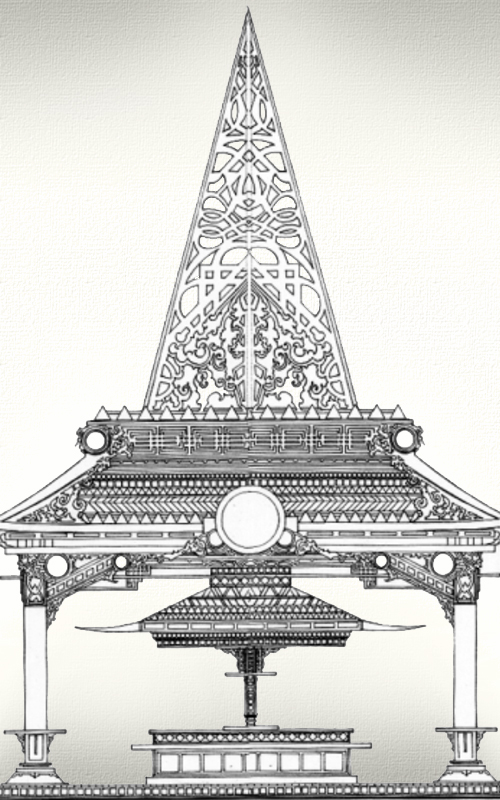 The Temple Builder
By Dearbhla Glynn and Aprile Blake
2006 | 55 mins
The Temple Builder is an intimate look at the life and work of artist David Best. Informative and entertaining, the film features interviews with the artist and his family, the temple crews, and stunning footage of their mobile art and temple projects.
This film offers a personal look behind the scenes of an endearing Burning Man tradition where spiritually meets art.  As Best explains, these ornate temples are deserved "tributes for people we have all lost."  Using themes like "giving back," and the creation of public art, Best shows us tenets central to his life's work.
Dearbhla Glynn and Aprile Blake are also directors of the short film Dust Devils.