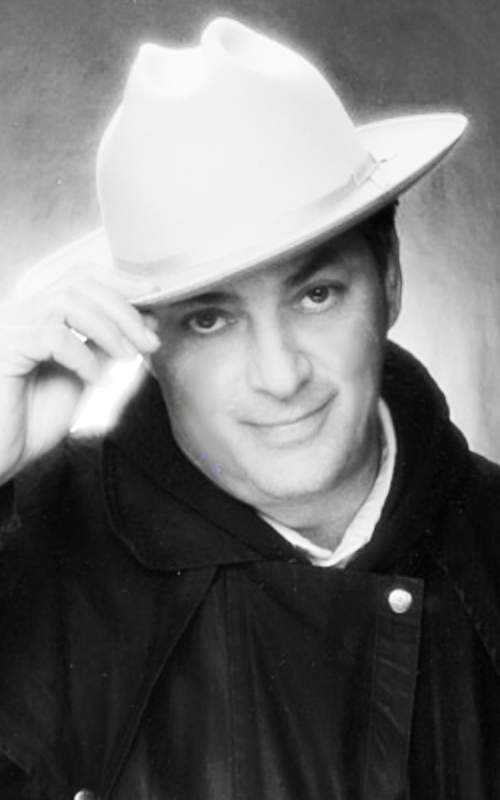 Burning Man
By Larry Harvey
1991 | 29 mins
Directed and produced by Larry Harvey, this short film captures a moment in time from 1991. In his own words, Harvey shares an observation of the interplay in roles between masculine and feminine, mortality and the "spiritual process," and significance of using fire as a representation of creative spirit.
The first cohesive documentary of Burning Man, this film captures a glimpse of what is to come—including the communal effort, the raising the Man,  and the celebratory origins of burn night.
Also included: early video of an effigy burn on Baker Beach, birthplace of Burning Man, as well as the serene sunrises in a place that would grow to become Black Rock City. Additionally, Judith Iam interviews participants from 1991 to explore the personal significance of "The Man" in their lives.